ACCOMMODATIONS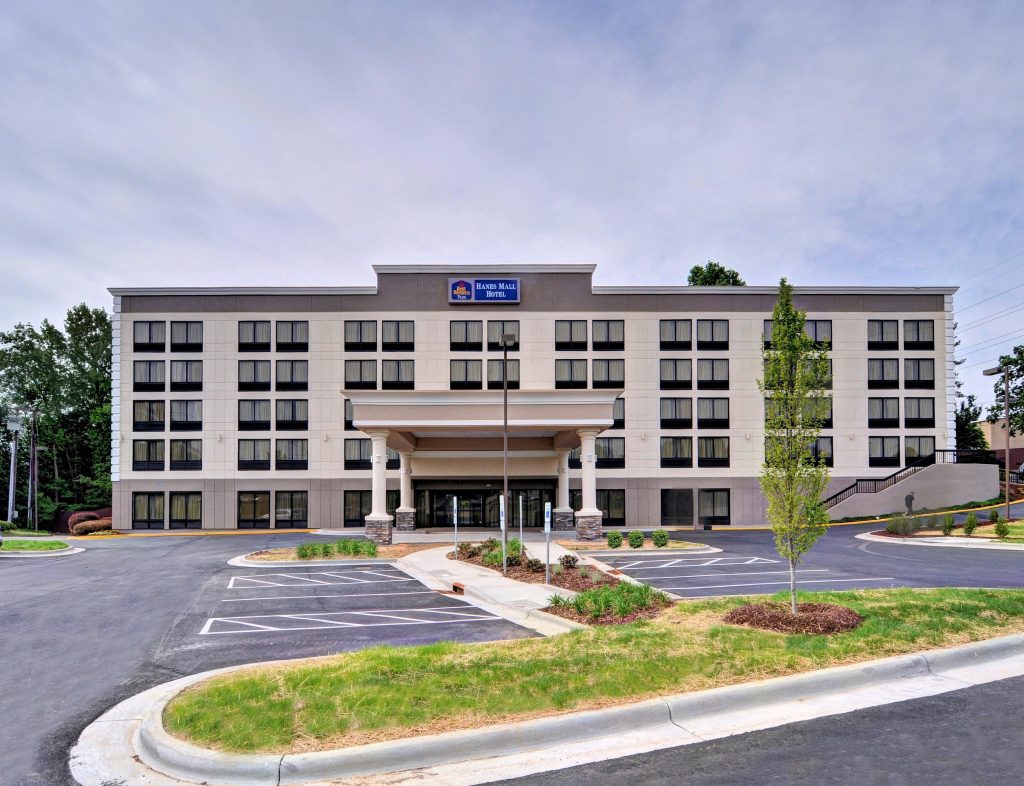 Best Western PLUS Hanes Mall Hotel
 3330 Silas Creek Pkwy Winston Salem, NC
Group rate of $75.99 for up to 4 guests in a double queen bed room. 
There are 10 king bed rooms and 20 queen double bed rooms available.
Breakfast spread is included
Call hotel direct:  336.893.7540 ask for US SLALOM NATIONALS rate
If these go quickly, I may be able to get additional rooms added.
*This is a brand spanking new hotel and close to shopping, restaurants and of course, a great slalom park!
Rooms are available from Thursday the 19th thru Sunday the 22nd.
If you need to stay longer, just tell them at time of reservation.
Unclaimed rooms and rates expire on September 19th.
*Hotels in this area fill up fast on weekends with college football games, furniture marts and fall foliage tourists.
We are blessed to have a block this early. 
Please make reservations as soon as you can!